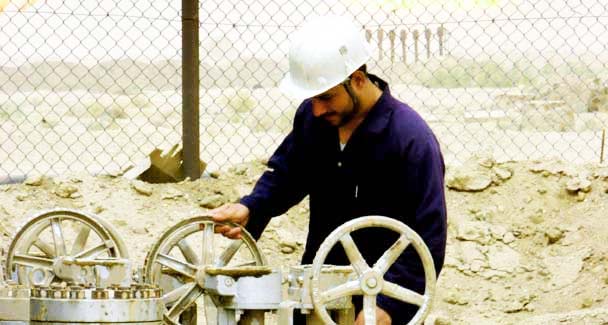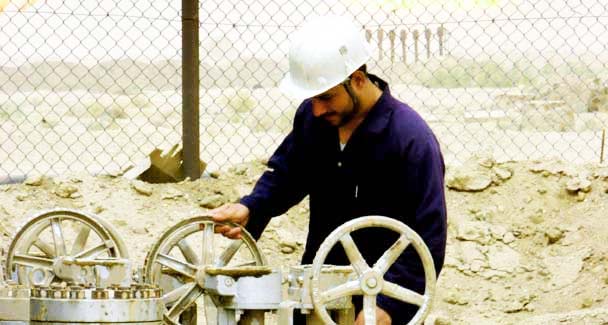 Amidst improving security and political climate several international organizations and corporations have stepped in to develop the local workforce in Iraq. 
Iraq's turbulent history has left people displaced and possibilities for employment are limited. The security and political progress remains positive for the nation, yet UNHCR Representative Neill Wright thinks that it will take months before any of that is reflected in the daily lives of Iraqi citizens. Despite his opinion, several international organizations and corporations have stepped in to develop the local workforce within the past year.
One industry that has directly contributed to the country's economy and the workforce is the energy sector, specifically oil and gas.
Under a year ago, oil and gas services company UnaOil teamed up with engineering and manufacturing firm Sulzer to open up a strategic base in North Rumaila so that they can provide workshops and other services for oil workers in the nation. With Iraq being the second largest crude oil producer and having the fifth largest oil reserves in the world, the joint venture was pertinent to Iraq's economic growth.
To ensure the high standards of operation and output, Iraqi engineers were trained in the use of their NVQ-based rotating equipment at the Rumaila base. They recently held a graduation ceremony to honour several engineers for successfully completing their training, a training that was just one of the many initiatives that are part of UnaOil's ongoing commitment to localising and developing the Iraqi workforce.
Development of the local workforce isn't just limited to the oil industry. Although the insufficient funding from international donors has led to the demise of the population's overall health, the World Health Organization continuously offers health care through the recruitment of local doctors and nurses. The organization's efforts in employing locally have provided the Iraqis with new career opportunities that benefit their community at the same time.[/vc_column_text][/vc_column][/vc_row]
While the number of employment opportunities for Iraqi professionals has risen in the past few months,
assistance from international companies
is still required in order to rebuild the country as a safe working environment, with learning infrastructure meeting international standards. The Iraqi workforce needs further training in engineering, management, technology, resources available to them, and skills in general. The success in Iraq's economy is in the power of sharing knowledge.