LATEST ARTICLES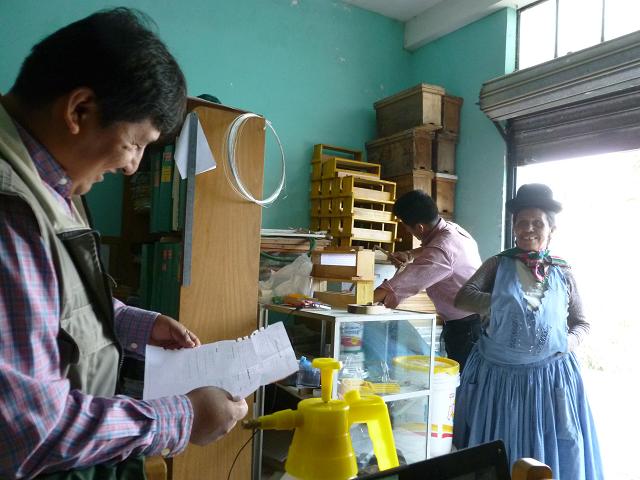 by Rachel Satterlee  A university on the eastern slopes of the Andes in rural Bolivia is providing an avenue for students to obtain professional skills and lead sustainable development in...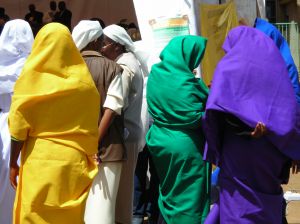 With failed rains, conflict and poor infrastructure, many communities in South Sudan struggle to get enough to eat. Justin Madut tends his new groundnut and sorghum fields. Justin Madut's family...
Despite a number of attempts from different sectors, poverty in Nepal is still a rampant phenomenon and the country remains one of the poorest countries in the world.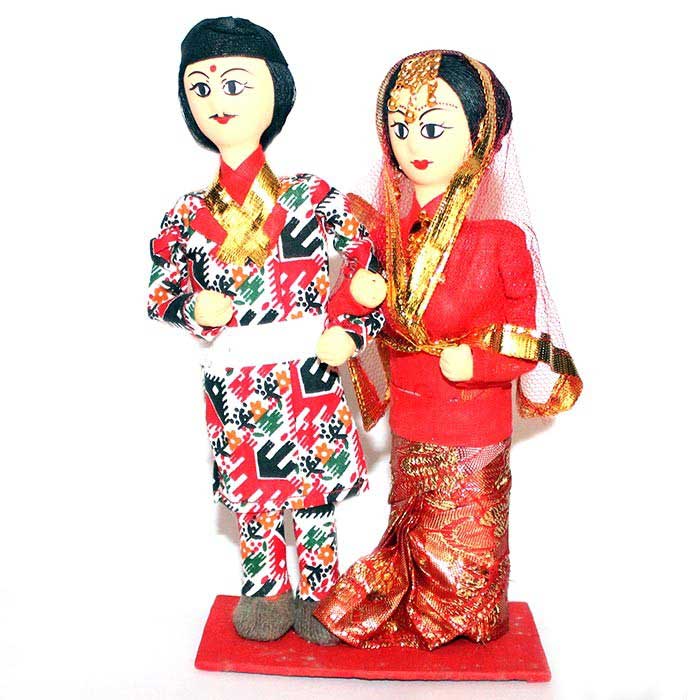 The labour migration has substantial importance in the rural economy of Nepal. This has resulted in a dramatic change in the family and social structures of the villages; for instance, helpless parents in the villages, wives with children in the cities and the breadwinners in the Gulf.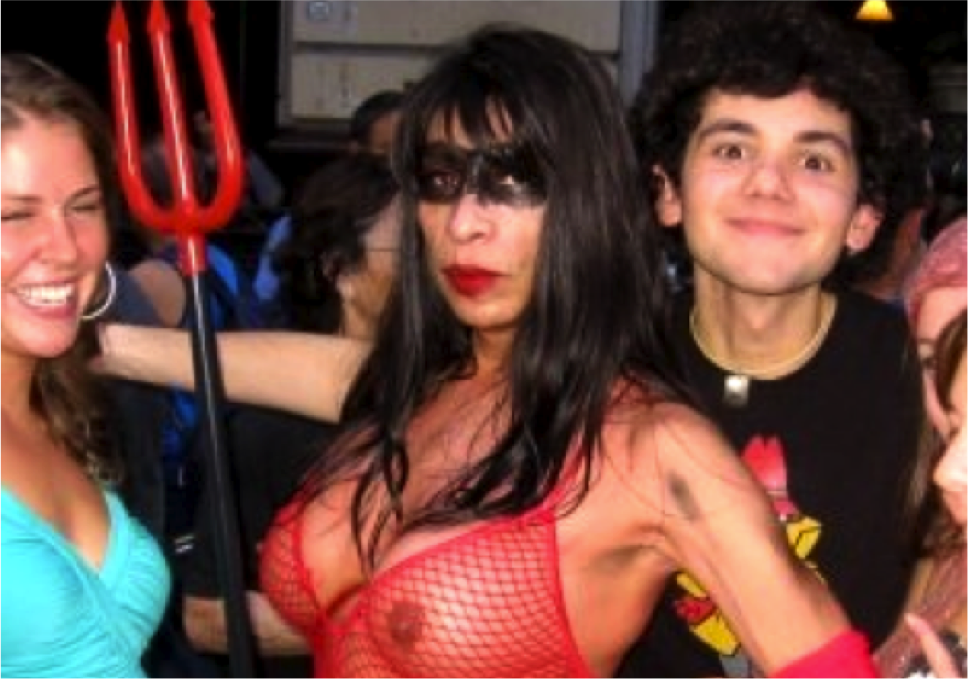 For a country synonymous with a culture of machismo, gauchos (cowboys) and a dance deeply rooted in traditional male-female dominant- submissive roles, the tango, Argentina is surprisingly leading the way for gender and sexual equality or LGBT rights in Latin America.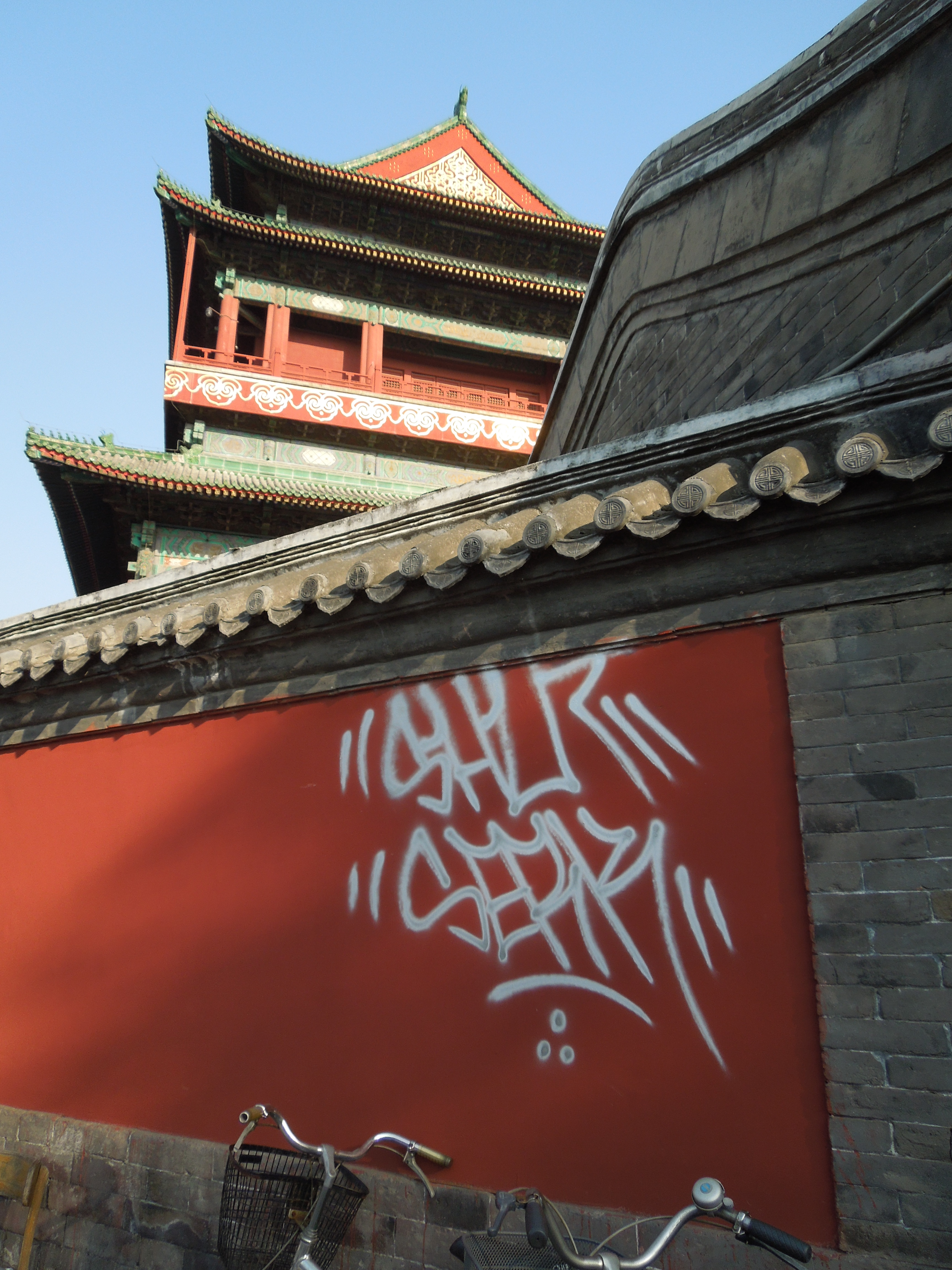 by Carolynn Look Beijing, China. Hundreds of buildings tower over the people that bustle between them every day. Some get demolished, some get rebuilt, some just get a fresh layer...