LATEST ARTICLES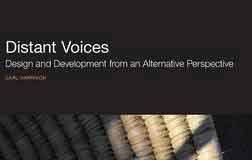 By Carl Harrison
For the first time this book asks pertinent questions, about the nature of product in its non-western context, the social, cultural, political and economic reasons why many producers within the developing world appear to be unwilling or unable to forge creative directions of their own.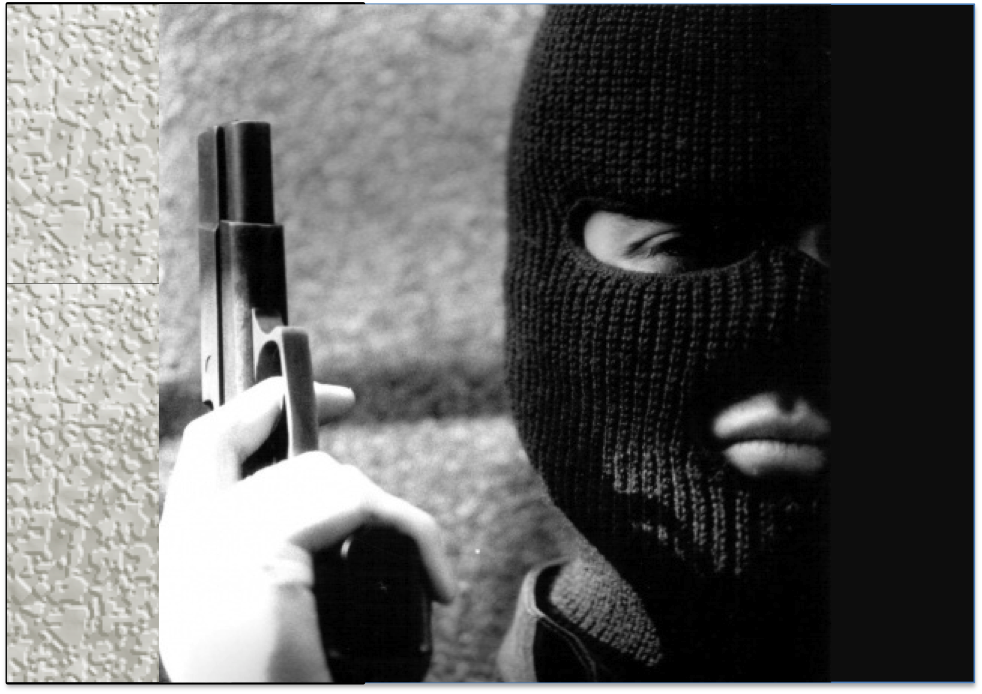 By Robin Smith
Guatemala is on the brink of becoming another Columbia or Mexico, where military policing, guerrilla groups, and civilians have to battle it out for control. It is a battle without winners and where the average citizen is the one who suffers most. And I wonder, is there time for Guatemala to save itself?
By Diego Cupolo
From aerial surveillance to threedimensional geographic modeling of rugged terrains and even speedy pizza delivery service, manufacturers have begun to promote the infinite capabilities of domestic drones. At the same time, they are specifically targeting developing markets in Latin America for the martial use of drones in law enforcement and military operations.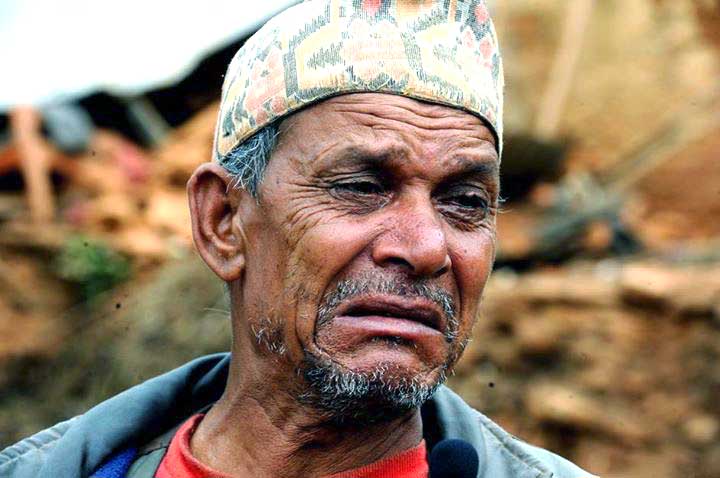 International solidarity and support in the wake of Nepal's earthquake has been very quick and unique so far. Many countries dispatched their rescue teams and relief materials within 24 hours. However, Nepal will need a wisely coordinated long-term assistance to recover and rebuild.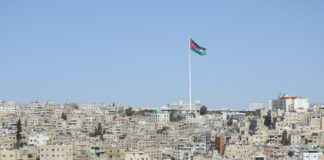 By Amy Pollard
Open Urban Refuge and you'll see a dark purple interface with five mint-green circles. Each circle contains a different symbol, representing one of five categories of aid: education, finance, housing, health, employment.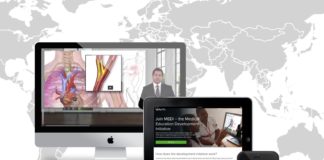 Lecturio, a German tech company, has announced the launch of MEDI, a new Medical Education Development Initiative that aims to support medical capacity building in the developing world.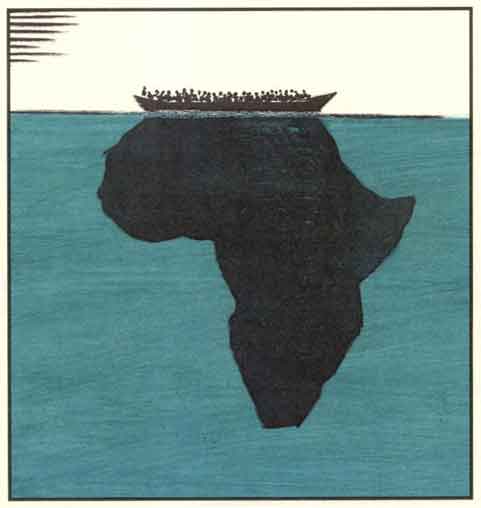 By Stephen Fox
Preconceptions that prosperity is always best facilitated by centralization are out-of-date. This is because there are an ever increasing number of socio-technical innovations that enable prosperous decentralization.

By Cucu Wesseh
Aid being tied to the purchase of goods and services to the donor country increases overall costs by 25%. Moreover, most donors channel aid through NGOs from within their own countries. This has major consequences in ensuring sustainable development in the global South.