by Amy Cannoly
June 2012 saw the convergence of world leaders, powerful participants of world governments, agents of the private sector, and non-governmental organizations at the United Nations Conference on Sustainable Development in Rio de Janeiro, Brazil.
The goal – to discuss, define and agree on an international document wherein governments can provide a framework for economic growth and social equity while simultaneously developing environmental protections for the people of the world.
Sustainable development is defined as meeting "the needs of the present without compromising the ability of future generations to meet their own needs. Seen as the guiding principle for long-term global development, sustainable development consists of three pillars: economic development, social development and environmental protection." This conference puts an international spotlight on the connection between sustainable development, poverty and the plight of women in the face of the current global warming crisis.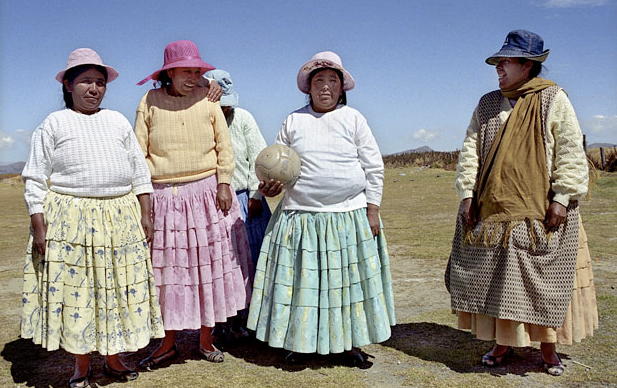 Indigenous peoples are one of the nine major groups singled out at the Rio Conference as in severe need of living in a community where this definition is realized in order for poverty and gender inequality to be eradicated. Of the Indigenous population, women are profoundly more affected than men by climate change. According to a 2009 study by the German Development Institute "poverty affects many, too many people, and it affects men and women differently and in different numbers."
Sea Also: Climate Change is About Women
The majority of the poor are women because "in many countries women and girls continue to suffer legal and social discrimination: they have poorer access to education and health care than boys and men, and they do not have the same economic opportunities, be it because their ability to act is curbed by legal restraints, or because they are unable to move freely, or for other reasons." The study continues that one reason of the "political and social discrimination of girls and women is that they are affected differently than men by the impacts of climate change, a circumstance that exacerbates the poverty and other risks they face." This study proved that women are clearly more oppressed by their daily duties than men because of climate change.
Read Also: Climate Change Drives Rural-Urban Migration to Dhaka's Slums

An example is given in the department of Oruro, Bolivia, where "'at times of heat-waves the water sources dry up and the remaining water becomes increasingly brackish and less potable." Furthermore, a new vicious cycle of sorts has been created by the appearance of "new species of parasites," wherein an unknown type of 'bug is causing severe destruction to the root of the alfalfa plant and killing this forage." To make matters worse, the change in temperatures has made it so "crops that used to grow easily don't grow anymore and the continuous frosts and rains cause losses. The cattle are also decreasing due to lack of pastures and because of "a new and aggressive type of mosquito that attacks humans and animals." Given that women's role primarily lies in home and in the field, this study concludes that climate change has made the "already grueling working life of Bolivian women even harder."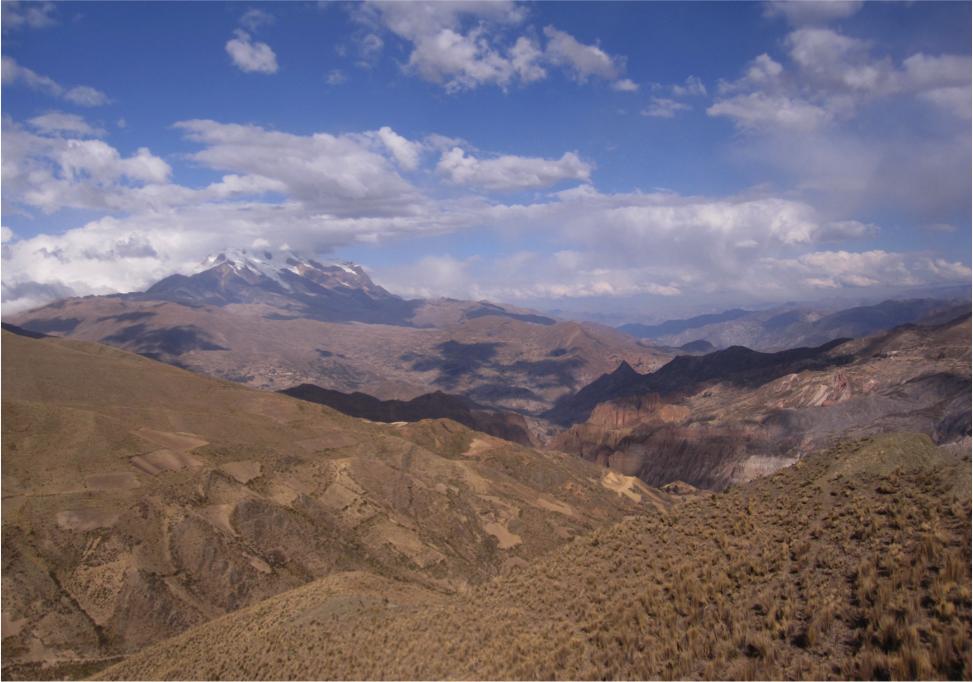 The consequences of climate change are greatly felt by Indigenous women due to the rapid depletion of their most valuable commodity: water. Bolivia is home to about 20% of the world's tropical glaciers and it is this glacial melt water that provides clean, accessible drinking water and crop irrigation for rural Bolivian farmers. An Oxfam June 2011 Bolivia Case Study  conveys that "glacial retreat has been accelerated by global warming and without glaciers farmers in the altiplano face drought and potentially the extinction of their entire way of life." Without water to produce crops sufficient for demand, Indigenous women will not only lose their only economic resource, but any socio-economic opportunity for a quality lifestyle due to the politics of gender inequality.
For the Bolivian government to enact the goals of the Rio Conference, gender equality must be a pillar of those goals. In the words of an Aymara Indigenous Leader, Enriqueta Huonto Ticona, when asked if campesina women differentiate themselves from the men, she said, "yes, because women haven't received education…men went to school, but not women." And though the most recent generations of women have been receiving education, there still remains a strong illiteracy among women. But where there is illiteracy there is a strong connection to their indigenous values that the women themselves have maintained; such as managing "biotic indicators, when to rotate the crops, when to plant, when to fertilize the land." All the while, Enriqueta Huonto Ticona continues, "men go out and look for income in the cities" because the privilege of education has given them the ability to seek different avenues of providing for themselves their basic needs for survival.
While the inequality of access to socio-economic opportunities confines women to the work-fields, their only true source for survival, that access is radically becoming inaccessible due to global warming. Sustainable agricultural development processes are required for the needs of current Indigenous women and future generations to be met. With clear public policy goals around sustainable development, the social and political involvement of Indigenous women, and the adaptation of modern technology, the direct causation of global warming to the plight of Indigenous women can be alleviated.
It is the hope that governmental heads of state will adopt a clear, political document resulting in measurable sustainable development goals with gender inequality taking priority in order to successfully combat the challenges of climate change. The document will directly correlate what conventional wisdom among the UN community already know, that climate change perpetuates the dire working conditions that Indigenous women in rural Bolivia face on a daily basis. The persistence of poverty and inaccessibility of education and opportunity can be jointly eliminated with the legitimate use of public policy devoted to sustainable development solutions in Bolivia. The call for gender equality in coalition with sustainable practices has never been more urgent among Indigenous women in Bolivia as they are vastly more affected than men by global climate change.