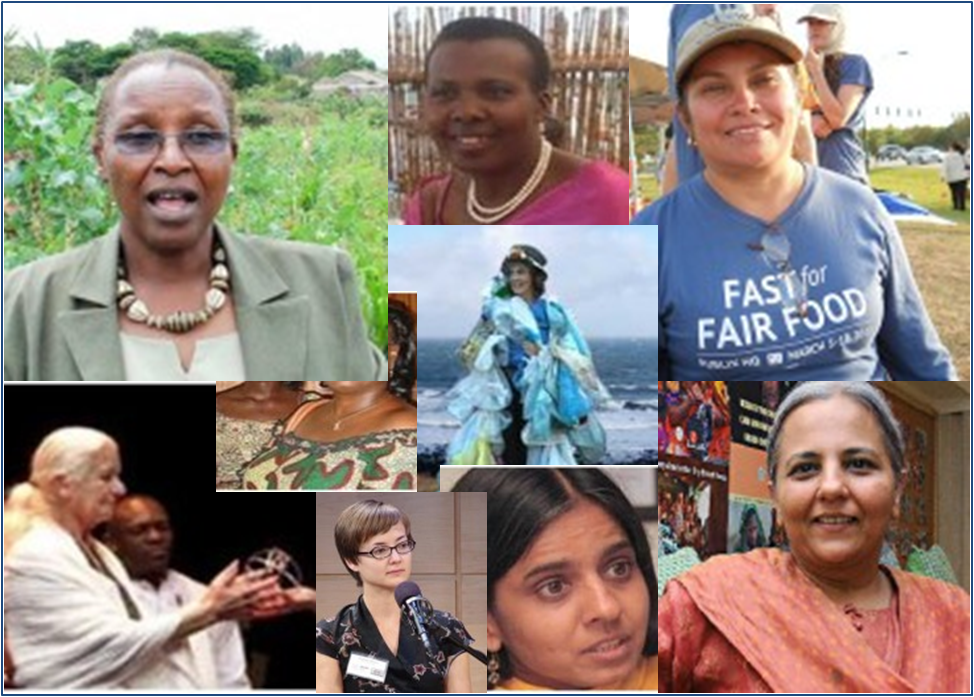 Throughout September 2012, Worldwatch Institute celebrated the crucial role that women and youth play in ushering in the just and environmentally sustainable future that we're working hard to bring about. Even in the 21st century, women own less than 15 percent of the world's land, earn 17 percent less than men on average, and comprise two-thirds of the world's 776 million illiterate adults. In the hope to also inspire GSDM readers, I would like to highlight ten amazing women from all over the globe who have been ongoing sources of inspiration to myself, Nourishing the Planet, and others:
1. Nany Karanja 
Nancy Karanja is a professor in soil ecology at the University of Nairobi. From 2005 to 2009, Karanja was the sub-Saharan Africa regional coordinator for Urban Harvest, an initiative to enhance urban agriculture's potential and food security in Kenya. She has led a number of studies on nutrient harvesting from urban organic waste, the reuse of urban wastewater for vegetable production, and the assessment of health risks associated with urban livestock systems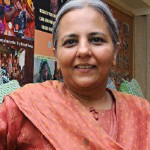 2. Rema Nanavaty
Rema Nanavaty is General Secretary of the Self-Employed Women's Association (SEWA), the largest union of informal-sector workers in India. Founded in 1972, SEWA now has 1.3 million members, including small farmers, forest workers, salt farmers, artisans, and entrepreneurs.  SEWA helps its members get fair prices for their produce, access markets and small loans, and grow enough food to feed themselves and their families. SEWA also provides micro-credit loans through its own women's bank and insurance policies, while women can learn about new farming practices and improve their reading and writing skills at its training centers.
3. Anna Lappé
Anna Lappé is co-founder of the Small Planet Institute, a non-profit organization dedicated to furthering democracy and equitable development worldwide. Lappé is the co-author of Diet for a Hot Planet: The Climate Crisis at the End of Your Fork and What You Can Do About It. Lappé is also a founding principal of the Small Planet Fund and has for more than a decade been a key force in the growing international movement for sustainability and justice in the food chain.