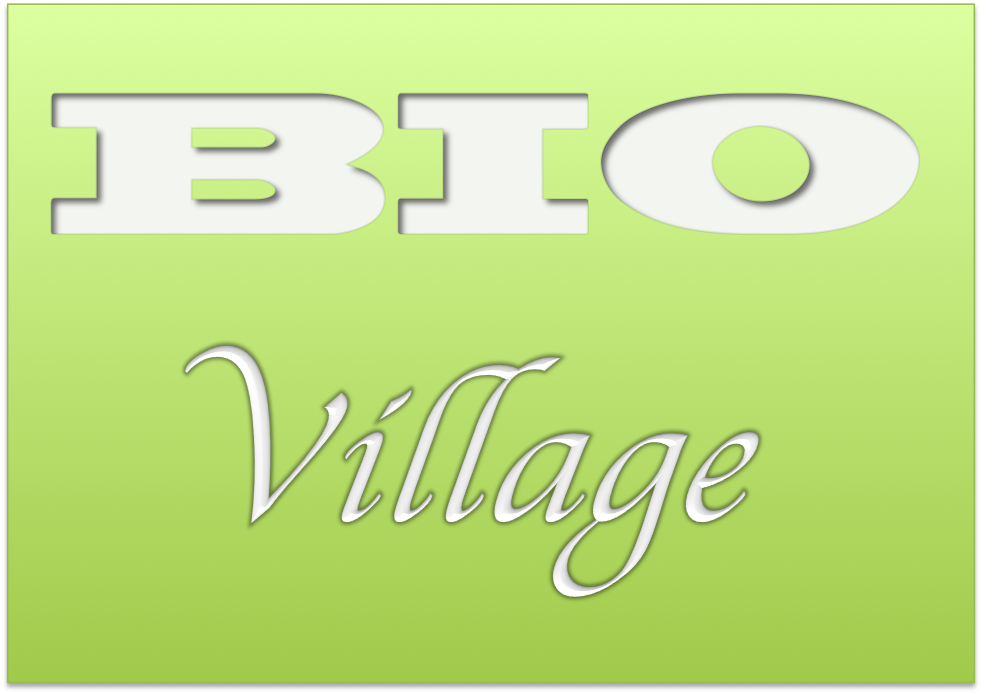 By TITHE FARHANA
Bangladesh has already achieved 40 years of independence and the development of the agricultural sector has been tremendous. It has been accelerated and transformed through innovative agricultural development projects and technologies of the International Rice Research Institute, as well as collaborations of Bangladesh Rice Research Institute, Bangladesh Agricultural Research Institute, BRAC Agriculture Unit and other local NGOs who are engaged in environmental and agricultural development.
Advancement in agricultural production of Bangladesh, especially production of rice and cultivation of horticulture have dynamically and simultaneously shaped and uplifted a structural reformation in agriculture. Purchasing seed, chemical fertilizer and other technological advancements have seen huge gains in production. Nevertheless, this has not come without its environmental and social costs, which are now mounting up.
It is a matter of urgency to refocus our attention on questions of environmental risk factors, as well as farmers' profits, financial risk and economic benefits. Though the commercialization of agriculture has been profitable for wealthy and prosperous Farm Landers, owners of the largest farms in the country, this system is not helping the poor, marginal farmers and rural people in general.
If the rural communities could be engaged in a long term project where their interests are assured through the protection of the environment, indemnity of agricultural development and conservation of bio-diversity, it will benefit not only the economy, but community development and environmental sustainability issues as well.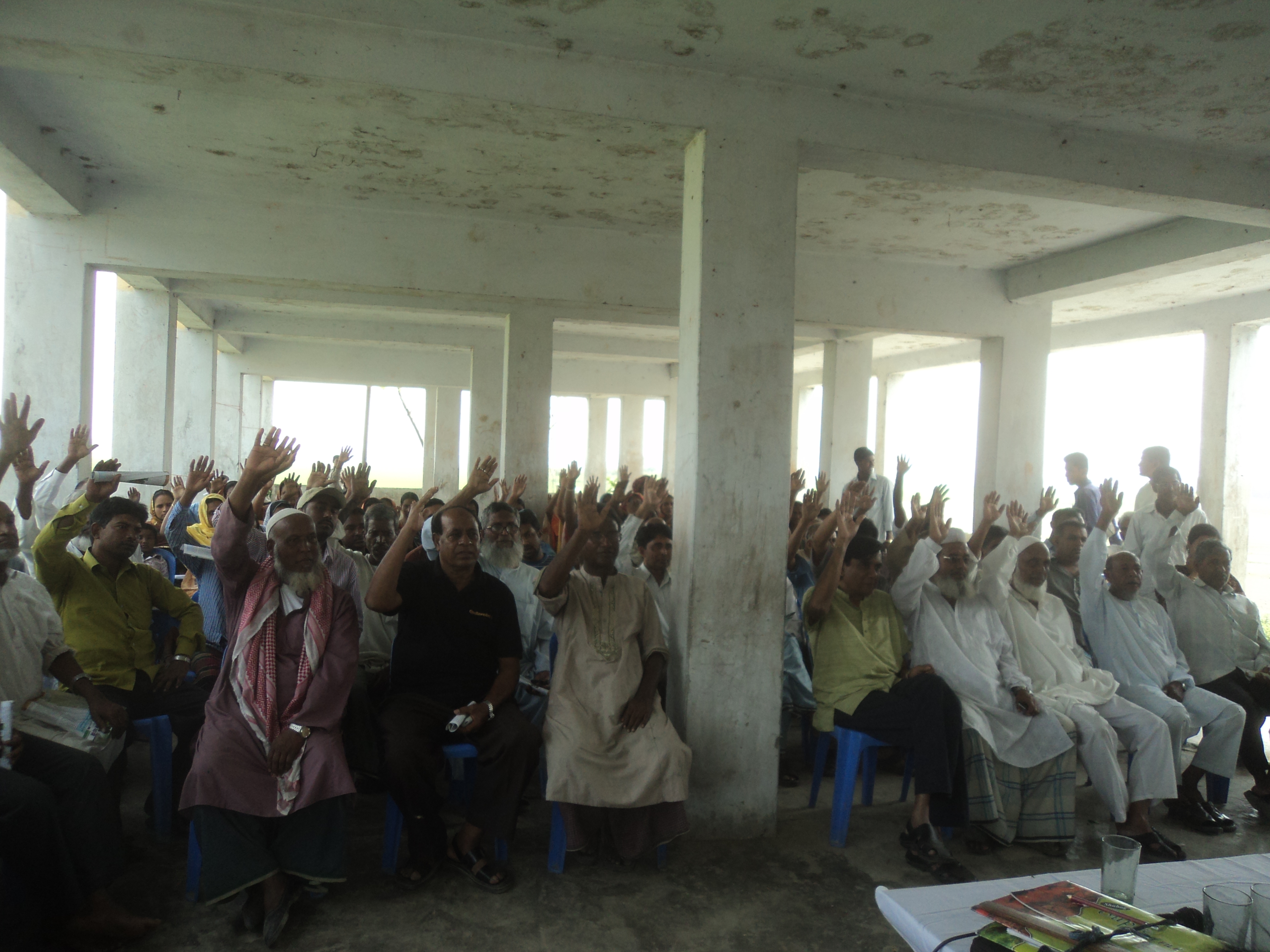 A Bio Village, the latest in social and cultural innovation to meet the challenges of local agriculture in the twenty first century, is a village or territory where a community of people harmoniously coexist with nature to foster a bio-diversified ecological balance. In this environment, they cultivate organic farming, using natural fertilizers and seed cultivation processes. Their most important goals are to ensure: the protection of water resources; best utilization of cultivated land, conservation of the environment and ecological balance; and local or original fishery cultivation, chicken rearing and tree plantation. New technology and innovation will only be introduced if it will benefit the environment and agricultural output together and will be monitored for their impact on total ecological and agricultural development. Bio Village, therefore, represents an ideal model for everlasting sustainability of the economy, community development and environmental sustainability.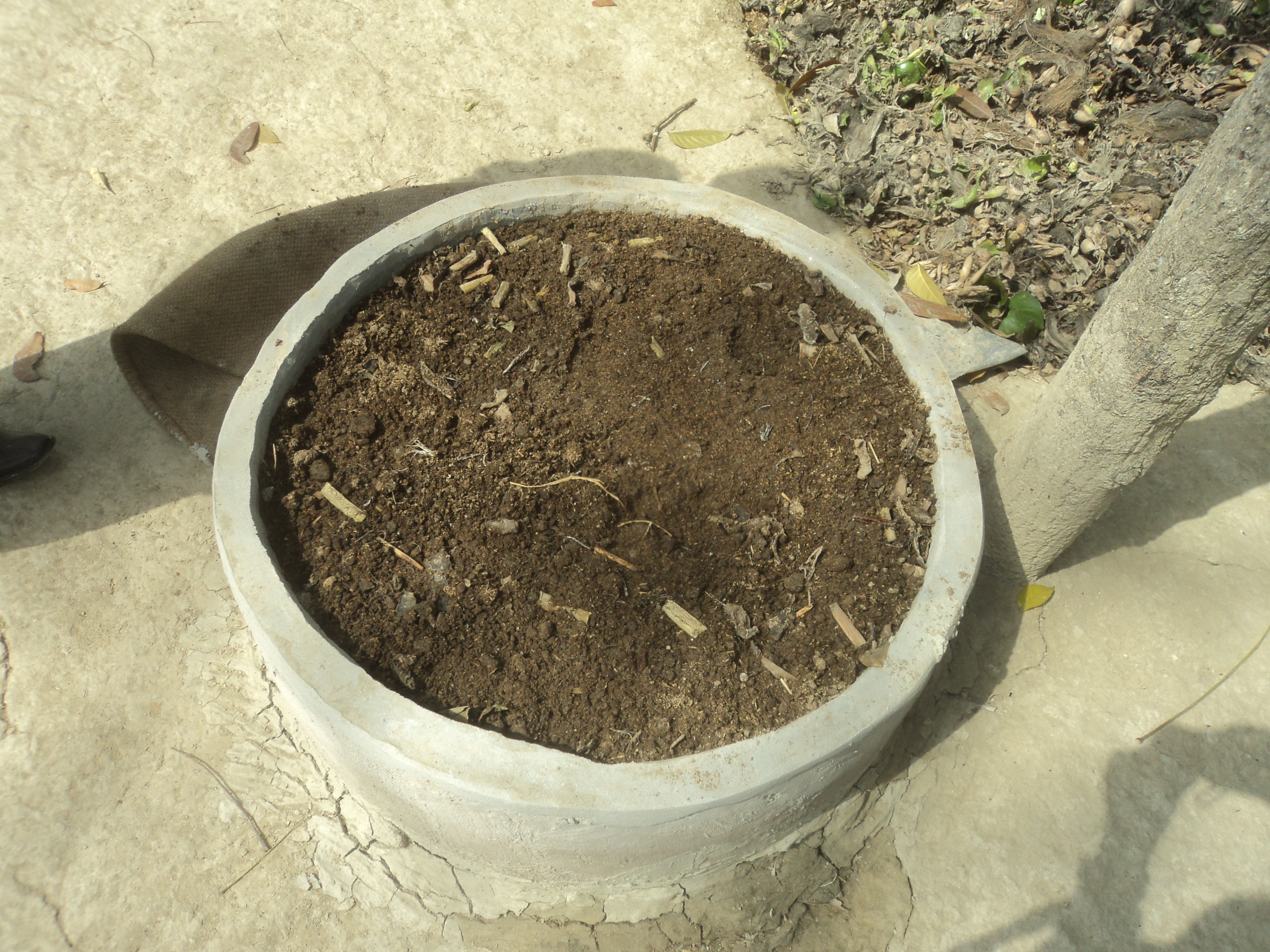 One example is the Bio Village project combining 3 villages of Manikgong (Danestapur, Kuestara and Kantapara) set up by BSafe and the International Rice Research Institute. It includes apiculture and bee keeping as income generating activities; vermi-compost preparation and its utilization for natural fertilizer; Neem tree medicinal plant growing (an important part of the project); Bio pesticide use; and more.
The Bio Village is a part of IRRI Bangladesh's Sustainable Soil Management for food security of poor, marginal and small farmers of active flood plains and char lands of Bangladesh (SUSFER) project. The project is working to strengthen farming activities by transferring technologies and implementing new initiatives such as farmer capacity building.
"Needless to say, environment friendly cultivation would uplift the farming and increase the crop production. IRRI's contribution to Bangladesh agriculture has a legacy of 50 years already, throughout which we have innovated new species of  rice, various bio technologies and other projects. But the project of Biovillage is an entirely new initiative", said Dr. M.Zainul Abedin,  IRRI Representative for Bangladesh.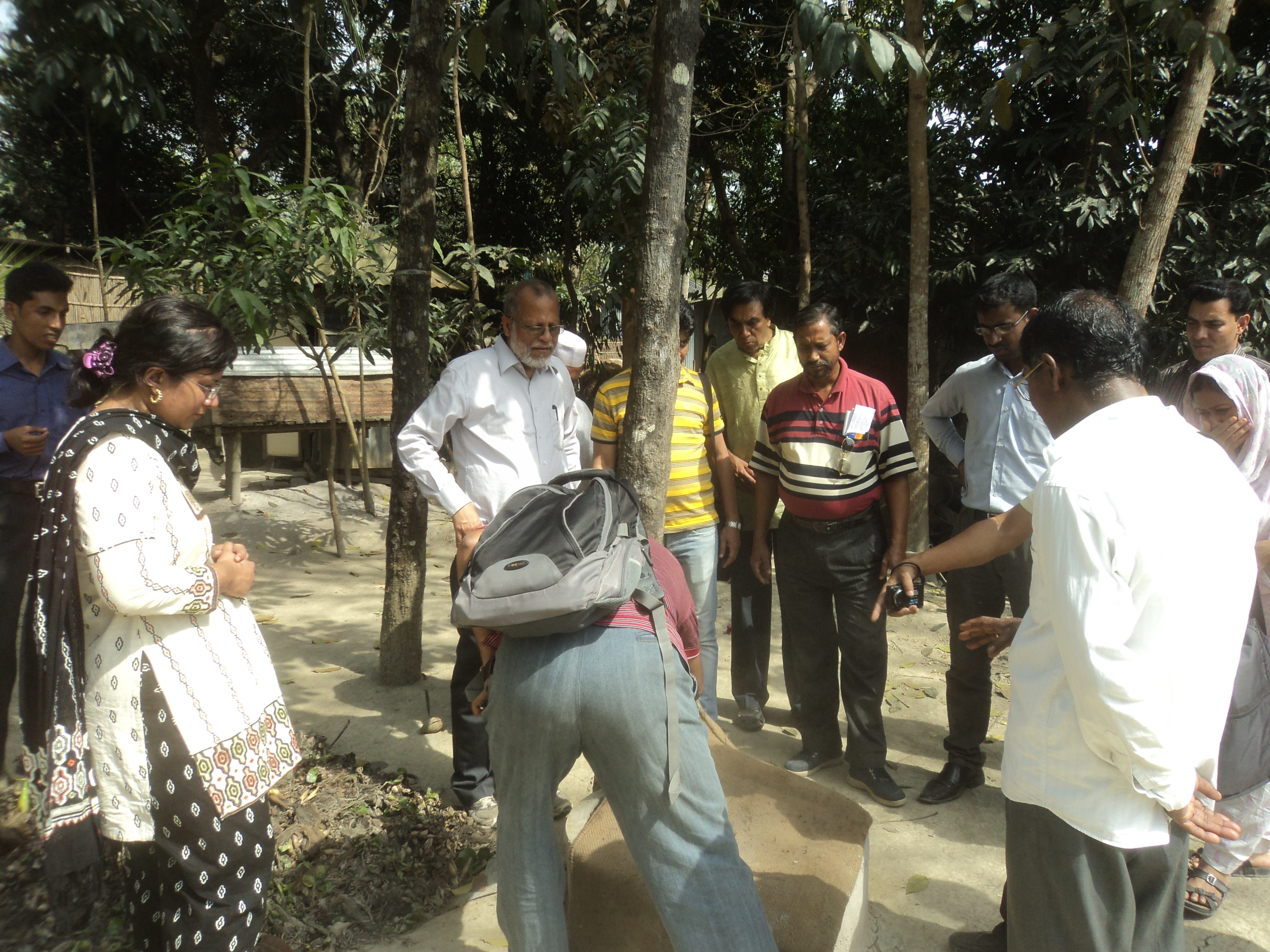 Dr. Abedin further commented that:
"this project would create income generation in 3 villages along with other areas and women empowerment will be a great factor in this".
Most the village women are cooking in the homes by using the traditional energy system of wood burning for instance. If the bio villages are set up, they can use biogas for cooking and other domestic activities. Being more involved in farming, fishing and livestock diversification will further encourage empowerment.
Initially about 1200 families of 3 project villages are directly involved and indirect empowerment is also created when the infrastructure develops.
The DKK Social Fishery Project is another feature of this village. Here, fish cultivation will be practiced in the farmlands during the rainy season. Such cultivation in the floodplains areas would increase soil fertility and decrease the total cost of agricultural crop production.
Sakiul Millat Morshed, Executive Director of SHISUK a  local  partner NGO of SUSFER  project told us that:
"if the project is successful, it will be an inspirational model to set up more bio villages in rural areas".
Md. Ataur Rahman, Country Director of Hunger Free World and President of b-safe foundation thinks that:
"this project would definitely provide safety, security and certainty for a better life and conservation of bio diversity and ecological base, especially as our country increasingly feels the effects of global climate change".
* Tithe Farhana is the Senior Communication Specialist in IRRI