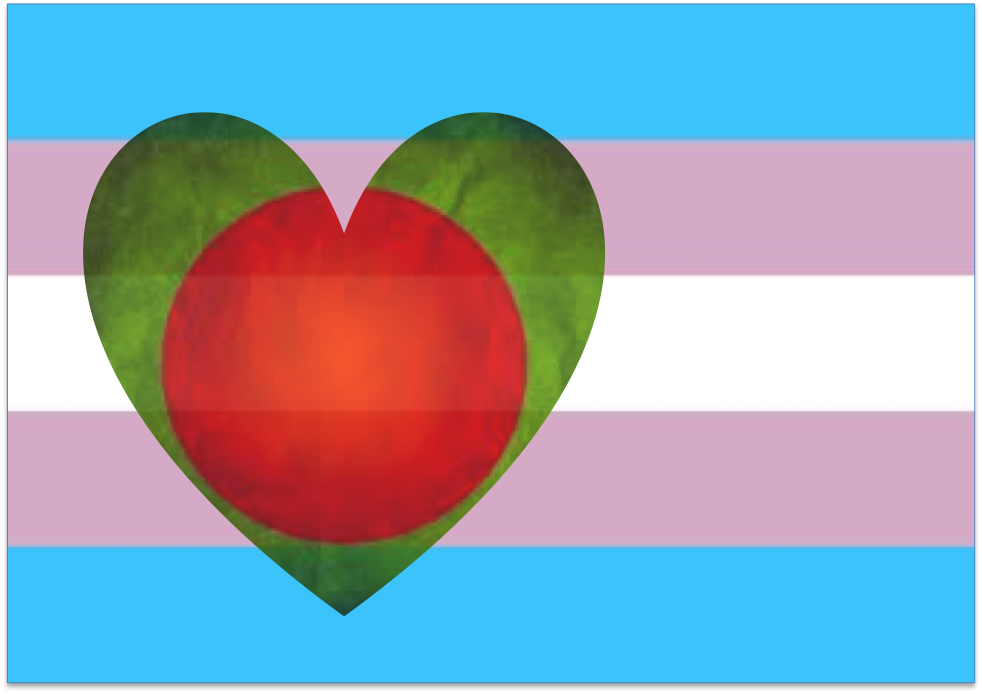 by Tithe Farhana
"Our society pushes transgender people into prostitution," says Pinky Sikder, the Director of  Badhan Hijra Sangha, a Bangladeshi non-profit working for LGBT rights. 
The following account is based on GSDM's Tithe Farina's interview with Pinky Sikder, the Director of Badhan Hijra Sangha, an NGO aimed at protecting LGBT rights and overall the human rights of the transgender community in Bangladesh.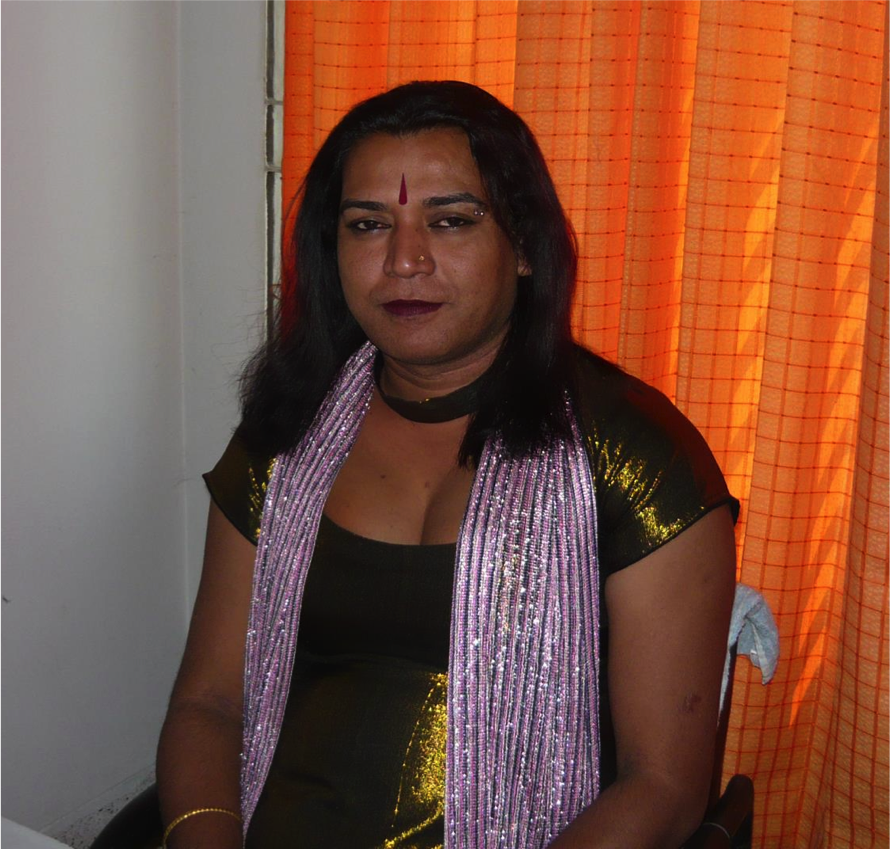 I am the child of a mother and father like everyone.  I was born in Gajipur in   1965 . I have 3 brothers and 4 sisters.  I am the youngest among them.  All are accomplished and busy with their lives. I have no connection with my family, except with my parents. I should have all the same rights as anyone else, but I am alienated from family and society. Why?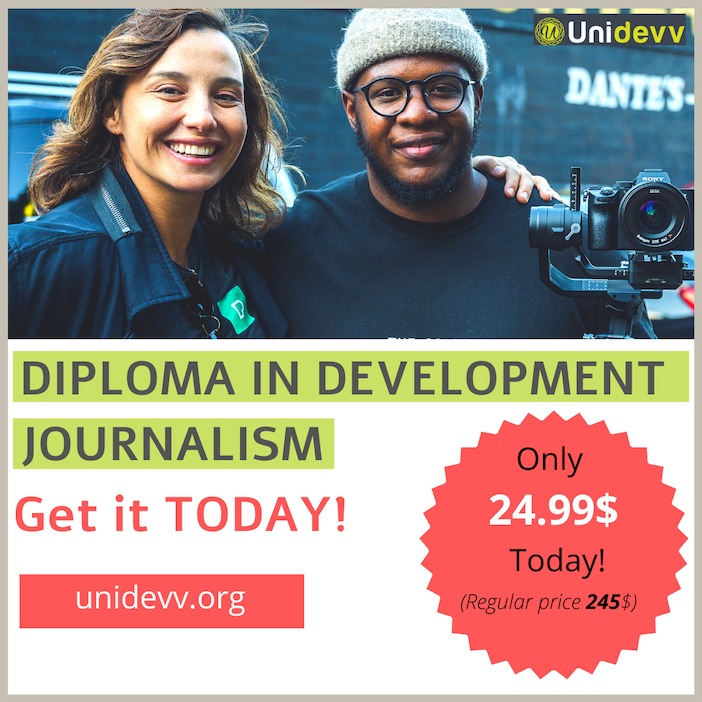 If a blind, deaf or other physically disabled person has the right of citizenship, why am I deprived of it?
From my early childhood I was facing lots of problems. In school, when I went to play with the children, they did not accept me, and even the girls also did not want to play with me. Eventually, my formal education terminated early, since my family members felt too humiliated to continue to send me to school. Later, I completed informal schooling with a private home-tutor.
You May Also Like:
CCPCR Cambodia: children's anti-trafficking NGO as vital as ever
NGO in Focus: Will Khan Academy Revolutionise Global Education?
A Post MDG World: Why We Need  More Holistic Approach to Development
I had a relationship with a German citizen in 1988. We were a couple. The man respected me a lot and we traveled together to many places. But during the same year, I was deeply insulted by a local news report. I told my story to a local journalist of Chitra Bangla (a Bengali magazine), but instead of telling the truth, he created a slanderous report that gave a highly negative impression about me, presenting me as a prostitute. Even my extended family had heard about it and were very dissatisfied, leaving me in the process as they really believed that I was prostitute.
Then, shunned and excluded from my home and society, I moved to Chittagong in 1990. There I had been sexually harassed and since I saw myself as a second class citizen and no other way of making money, I had started my life from a new angle, as a sex worker.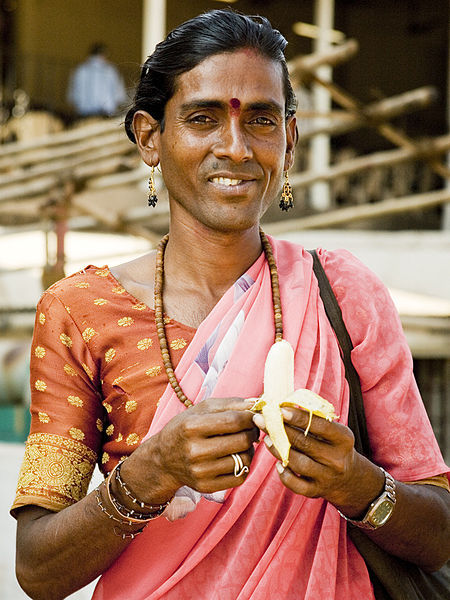 After a while, I received health and rights related training from Care Bangladesh. With their help I realized that I am a human and that regardless of my third gender status, for the first time I understood that I have rights and responsibilities like everyone else.  I felt the necessity to build a social network among our community and, along with some of my fellows, we created an organization called Bhadon Hjra Shongha in 2001 for that purpose. At first it did not flourish, but in 2004 I made strong connections with other NGO workers and media personalities. Their utmost support and cooperation helped tremendously in better organizing my NGO.
There are no authentic statistics on how many hijras exist in Bangladesh, with estimates varying from 30,000 to 150,000. Just like me, every one of those transgendered people has a common story. As their own real families tend to disown them, transgender hijras form small groups in order to live and struggle together. Each group is headed by a leader called a guru ma, who trains the newly joined hijras to dance, sing and use musical instruments to perform in family programmes. Few of them receive education. Many hijras also earn money in the sex trade. Like me, it was our society that made them into sex workers.
One of the reasons why the hijra community is deprived of fundamental rights is that, traditionally, the law only recognizes the male or female genders. A low number of hijras were included in the voters' list, but they were not identified as the 'third sex'. Rather, those who wear saris were considered females and those who wear shirts were considered males. Bangladesh's transgender community recently lodged complaints that officials were refusing to count them during a national census.
About 300,000 census takers are going door-to-door across the country of 146 million people, but many transvestites, eunuchs and asexual people say they are being ignored because they do not fit into strict gender categories.
"They have counted only a few of us. We have said time and again that we are neither male, nor female. We should be categorized as 'other' or transgender. Transgender people in Bangladesh, a Muslim country, have lobbied for years to be categorized as "other" when declaring their gender on census and other official documents".
One complaint lodged with the state-run National Human Rights Commission claimed that only 10 out of 175 transgender people in a community building were counted.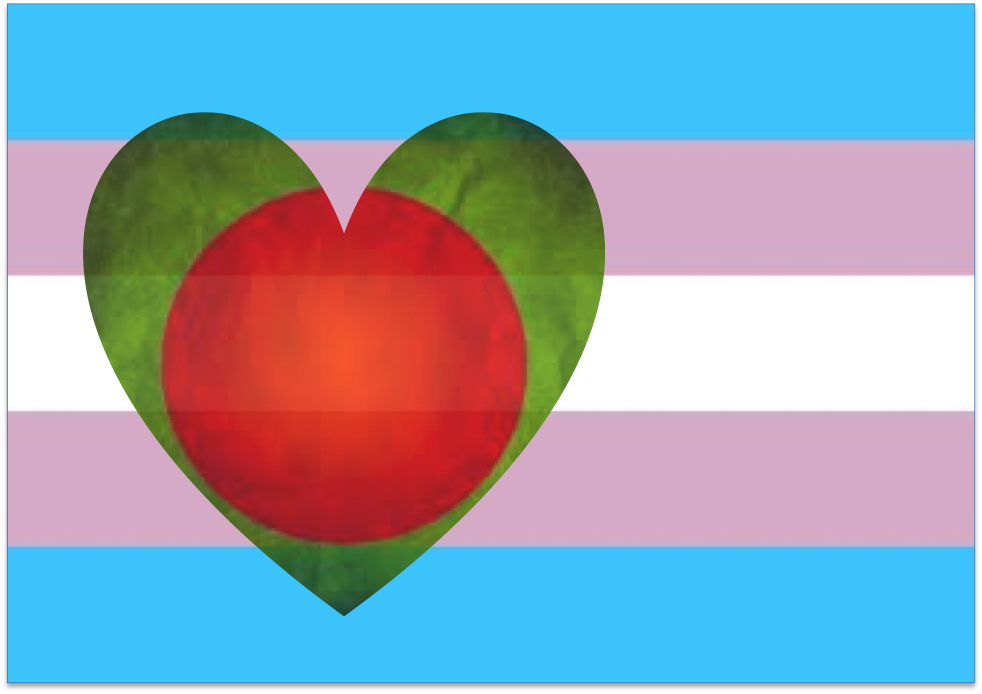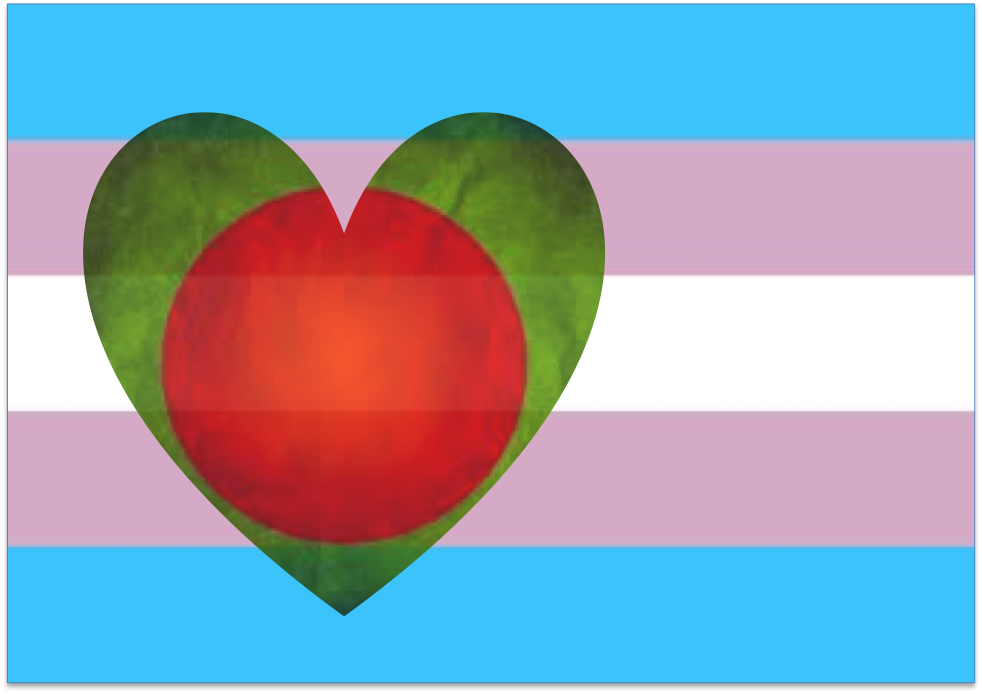 Things are moving in the right direction, though, since the new national passport form now has an option box for hijras. The government, however, has a lot more to do to ensure that hijras' human rights are upheld, because, as things stand, hiijras consider themselves to be marginalized and deprived of the rights that others have. They find it difficult to get work in the ordinary job market, so they sometimes get involved in various illegal activities in order to survive. In order to improve their chances of gaining lawful, respectful employment, the government could start with education. Setting up a school in Kuril, where more than 1,000 hijras live, would be a welcome initiative.
Meanwhile, the transgender community is gaining some support from the Bangladeshi media. Some TV channels are organizing TV shows, talk shows and even reality shows for us. ATN Bangla's show 'Amra Tomadery' (We Are For You) that begins filming in February is one such example. These developments are positive as they show the rest of the country that we are human beings like everyone else.
But in order for this publicity to not be in vain, we need a more widespread and collective approach from the Government, Civil Society and the Media to ensure our citizen rights and fundamental demands are fulfilled. NGOs need to capitalize on the positive media momentum and establish programmes that empower and build capacity of the transgender community in Bangladesh.
For more information on the LGBTI community in Bangladesh, check out the LGBTI Bangladesh blog.