By Tahseen Ali
Bangladesh's overall rate of poverty currently is 24 percent, down from 40 percent a decade ago and the country is on track to being designated a middle-income country in only five years.

When Bangladesh won its independence from Pakistan in 1971, it was considered one of the world's poorest nations. Shocked by that bloody war and having lost 500,000 of its people during a cyclone a year earlier, the country appeared to have no path out of its desperation.
Yet today, the number of poor, homeless and displaced people in Bangladesh consistently decreases every year and the still-young nation is on track to being designated a middle-income country in only five years.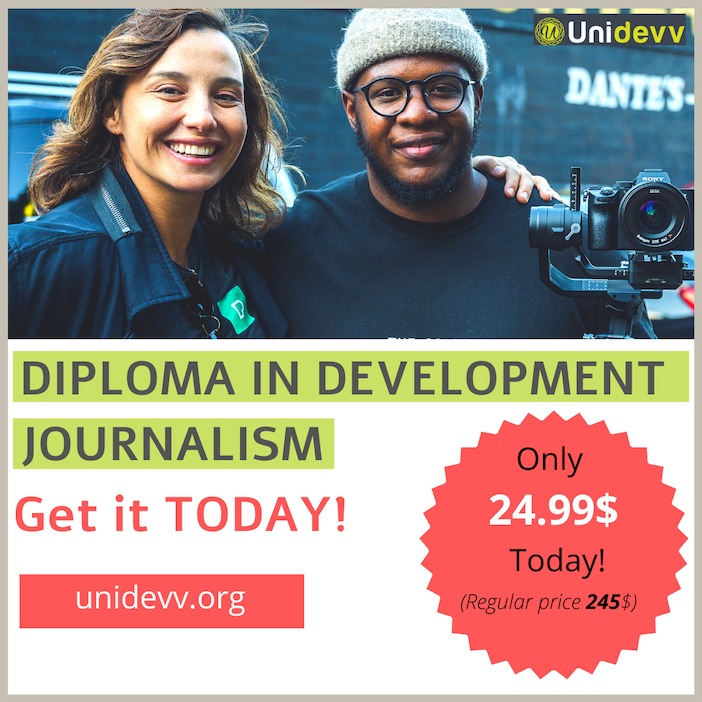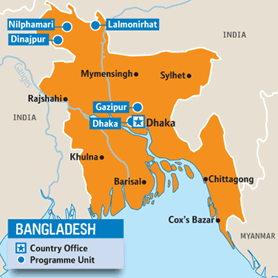 From 2009 to 2015, the most recent figures available, Bangladesh engineered a 30 percent drop in the number of its poor, to 36 million from 50 million. Bangladesh's overall rate of poverty currently is 24 percent, down from 40 percent a decade ago.
According to the World Bank, labor income, both formal and informal, has risen.  At the same time, birth rates have dropped, leading to higher per capita income and a lower dependency ratio, or the ratio of society's youngest and oldest members compared to the total population.
The reduction in poverty has had a hugely beneficial ripple effect. Living conditions for the poor have improved, maternal and childhood mortality rates have declined and literacy and overall health outcomes have increased over the past 10 years.
How has Bangladesh done it? By establishing sustainable programs that target specific needs of the poor.
During the first term of Prime Minister Sheikh Hasina, from 1996-2001, the government established the Ashrayan Project, which aims to resettle the landless and homeless. Breaking from the past, land and other resources granted to families under the Ashrayan Project are jointly owned by both husband and wife.
That was revolutionary. Distribution of public resources to women through the project has increased their economic security – as well as their rights — and has strengthened the bonds that hold their families together.  Now almost 20 years old, the Ashrayan Project has resettled more than 110,000 families and intends to help another 50,000 families in the next two years. The program dovetails with Prime Minister Hasina's parallel programs, such as stipends for girl students, which educate and enfranchise women in every walk of society.
Read Also: Bangladesh: Police and Youth Unite for a Safer Community
The Ashrayan Project is only one of hundreds of programs aimed at eradicating poverty. Others restore housing to those who have fallen victim to natural disasters. There's also a massive new plan that would house nearly 300,000 homeless people over the next three years.
The One House-One Farm Project, launched during Prime Minister Hasina's second term in 2010, identifies impoverished families and provides financial support to them for two years.  Farmers receive an initial payment from the government, which they reinvest in food production and related activities. To date, the One House-One Farm Project has distributed more than $400 million to thousands of vulnerable Bangladeshi families.
Another program addresses the needs of poor as well as rural families affected by climate change and severe storms. The Cluster Village Project settles victims of natural disasters onto donated lands and builds modern, clean dwellings that are flood and storm resistant. Private living quarters for four families "cluster" around a service block that includes shared cooking and bathroom facilities. In addition, the project provides relocated families with working utilities such as safe drinking water, sanitation and electricity.
To help Bangladesh's "ultra-poor" – those who earn less than a dollar a day – the government has created a program to sell rice at prices significantly below market rates. This program not only provides affordable sustenance to the most vulnerable Bangladeshis, it literally saves lives.
Read Also: Child Marriages In Bangladesh: Will There Ever Be An End?
In addition to shoring up food security, Bangladesh has made significant strides in addressing the housing problems faced by the nation's urban poor. The Prime Minister has pledged to undertake an ambitious government program to construct affordable housing on the outskirts of the city, which is similar to an earlier government fund that enabled impoverished Bangladeshis to obtain apartments in Dhaka, the capital of Bangladesh.
"My priority is to establish this country as a poverty-free country," Prime Minister Hasina said recently. "We have a long way to go – we have to do more. When I have been able to establish this country as a poverty-free country, a hunger-free country, a developed country, perhaps at that time, perhaps then I may say I am proud."
(Tahseen Ali holds a PhD in history specializing in South Asia and teaches college-level courses in the Houston area.)