LATEST ARTICLES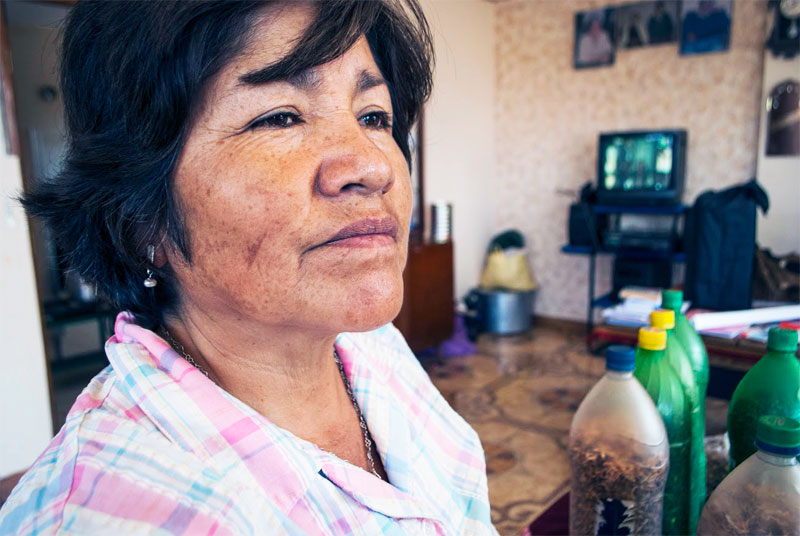 By Carey Averbook & Leny Olivera
Climate change is about much more than climate change. Its impacts and driving factors intersect with a whole range of social, economic, political and cultural issues. Women, especially in the global South, are often particularly exposed to poverty, discrimination, lack of access to resources, exclusion from power and exposure to many forms of violence. When climate change impacts hit, the burdens women bear likewise increase disproportionately.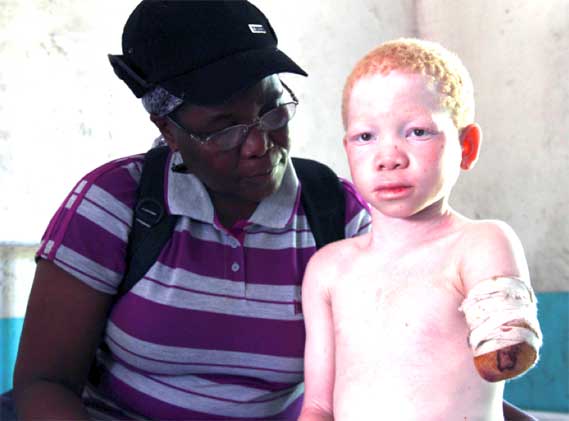 By Melanie Andrews
75 Persons with Albinism (PWA) have been killed in Tanzania since 2000, according to UN estimations. UN officials have spoken about their fears that attacks will rise with the upcoming Tanzanian presidential election since politicians seek good luck from witch doctors.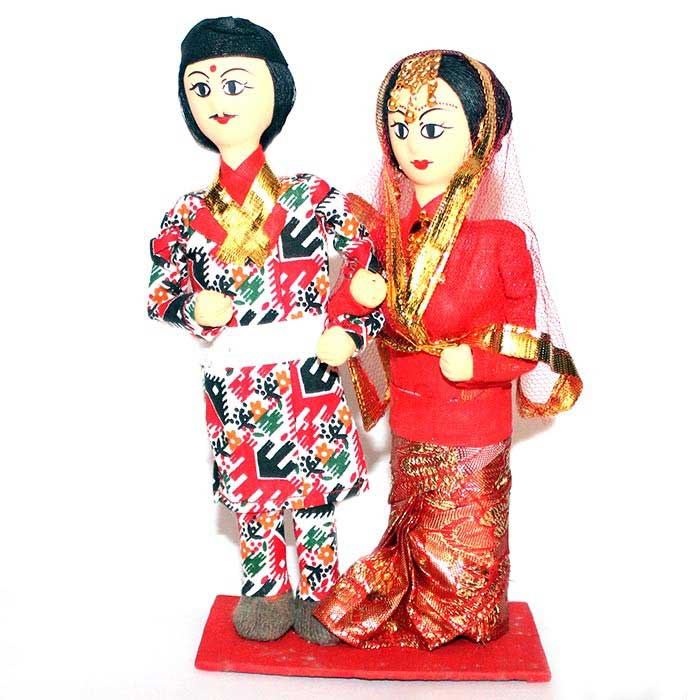 The labour migration has substantial importance in the rural economy of Nepal. This has resulted in a dramatic change in the family and social structures of the villages; for instance, helpless parents in the villages, wives with children in the cities and the breadwinners in the Gulf.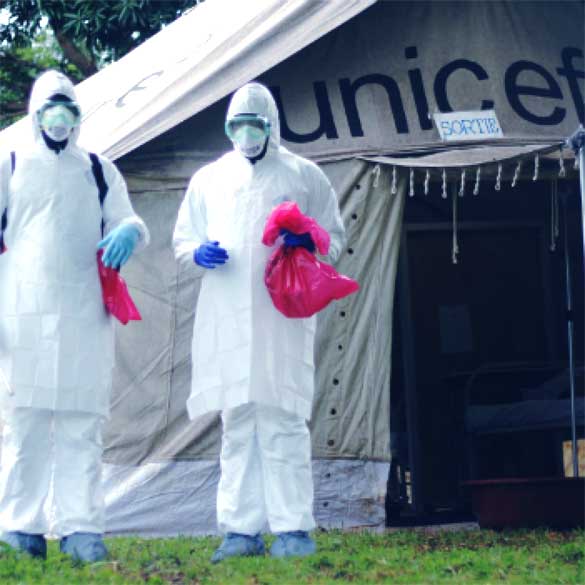 By Debora Di Dio
Although the number of Ebola infections is slowing down, the crisis has created urgent needs in child protection, education, health and livelihoods across West Africa. In small rural villages, the children orphaned by Ebola remain vulnerable to stigmatization, hunger, malnutrition, and in some cases violence.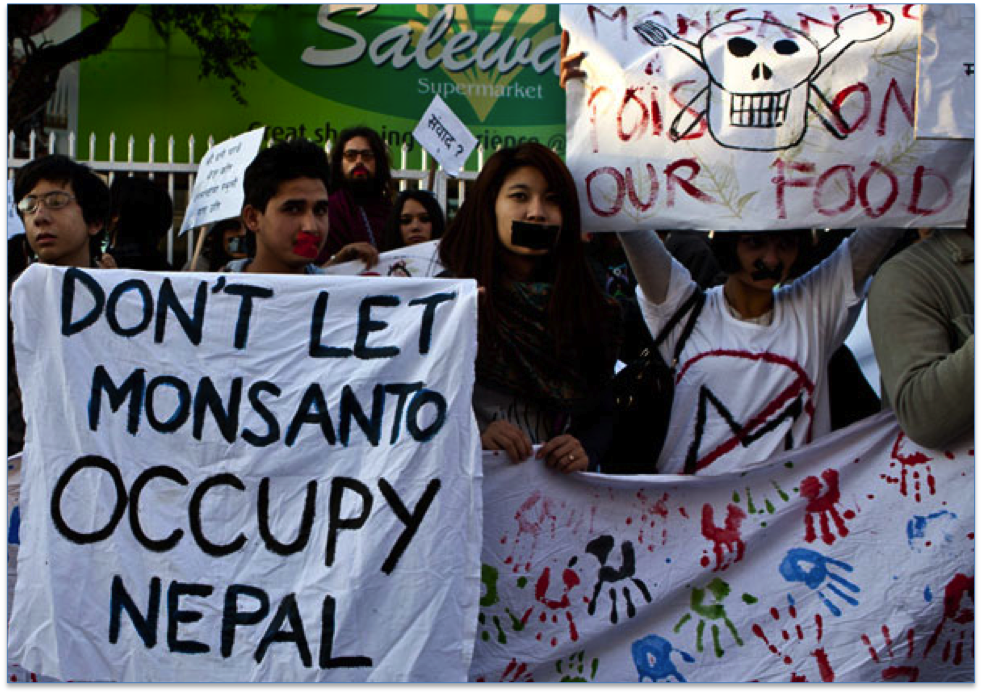 On September 13, 2011, USAID announced a partnership with Monsanto and the Ministry of Agriculture and Cooperatives (MOAC) for introducing and promoting hybrid maize seeds in Nepal. The move...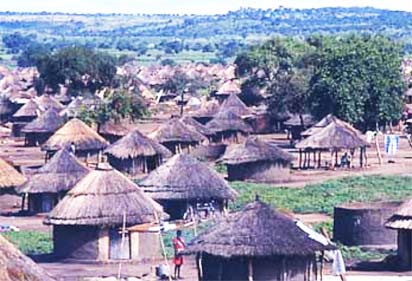 By Irungu Peter
People often tend to think that refugees are fully fed by the WFP, clothed by the UNHCR and other humanitarian agencies. This is far from the reality on the ground.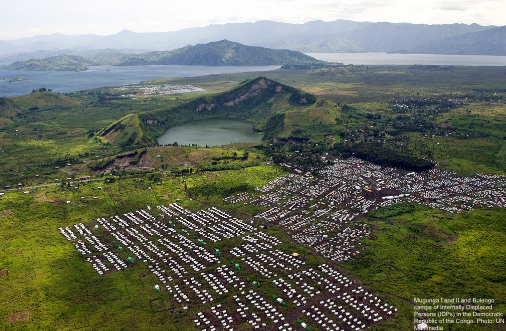 By Innocent Kazembe
In DR Congo people say that mineral greed is not restricted only among the neighboring countries, even the UN peacekeepers who were sent there to bring order and peace seem to be eying the country's minerals.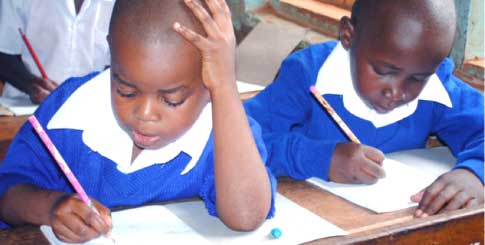 By PETER IRUNGU 
A recently published UNSCO report shows that all 5 countries of the East African Community (EAC)- Burundi, Kenya, Rwanda,Tanzania and Uganda, failed to achieve the UN Millennium Development Goal (MDG) on access to Universal Primary Education and Education for All targets.