LATEST ARTICLES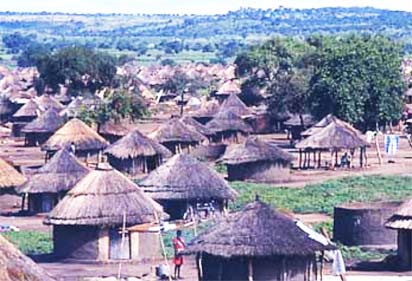 By Irungu Peter
A report published by a research team at the University of Oxford shows that refugees can have a positive economic impact on host countries. The report was based on a research by the Humanitarian Innovation Project at the University of Oxford.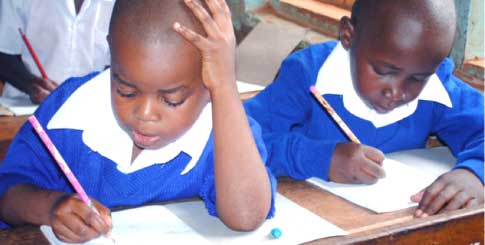 By PETER IRUNGU 
A recently published UNSCO report shows that all 5 countries of the East African Community (EAC)- Burundi, Kenya, Rwanda,Tanzania and Uganda, failed to achieve the UN Millennium Development Goal (MDG) on access to Universal Primary Education and Education for All targets.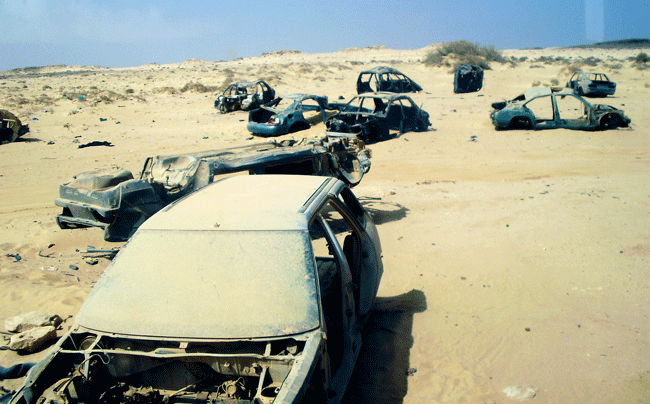 By Adil Khan
The Western Sahara dispute is 'one of the world's least reported crises'. For almost 40 years a forgotten conflict has ensued in a forgotten region. Contested by Morocco and the rebel organisation known as the Polisario Front, it is the cause of ethnic tensions, a diaspora, and a terrain contaminated with 9 million landmines. Will this conflict be allowed to continue, or will the international community intervene?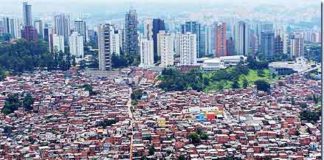 By Aubrilyn Reeder
Improving the quality of life in slums, which count for 25% of the world's urban population, is critical for improving the social, economic, and environmental happiness for cities.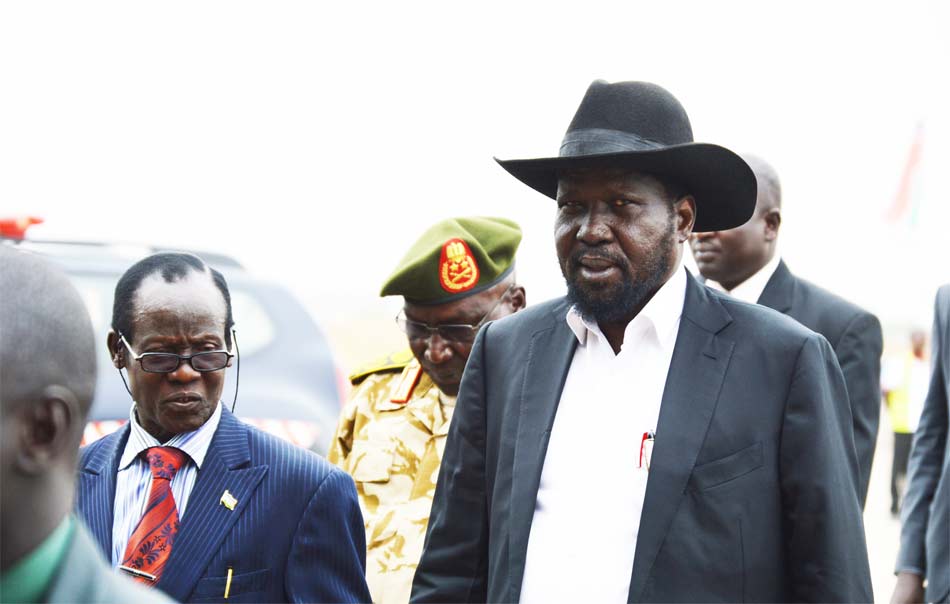 By Joel Obengo
Despite multiple cease fire attempts and ongoing peace negotiations, violence continues to consume much of South Sudan. Insecurity throughout the country has disrupted agricultural activities and exacerbated food insecurity, bringing South Sudan to the brink of famine and a humanitarian crisis.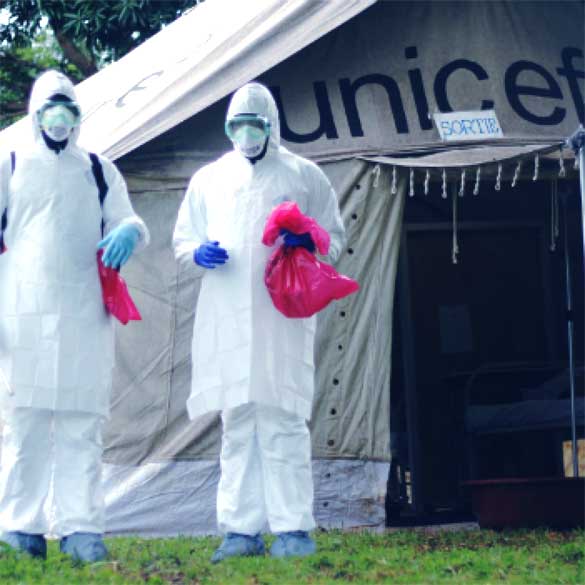 By Debora Di Dio
Although the number of Ebola infections is slowing down, the crisis has created urgent needs in child protection, education, health and livelihoods across West Africa. In small rural villages, the children orphaned by Ebola remain vulnerable to stigmatization, hunger, malnutrition, and in some cases violence.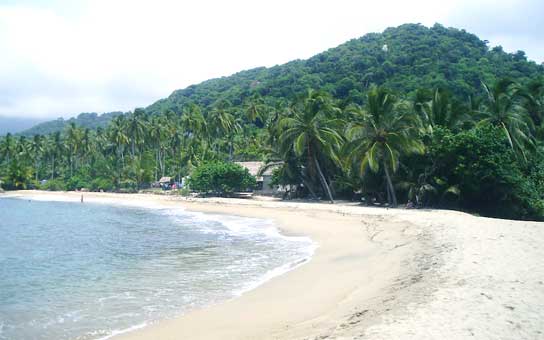 By Adil Khan
Colombia has made great strides to transform itself into a cultural and tourism hub, which may encourage further investment and economic progress. Colombia's tourism industry is expanding and could yet prove to be pivotal in the country's economic diversification and future development.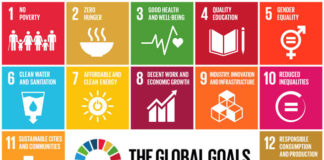 By Mark Malloch-Brown
So SDG 10, which almost didn't make it, is now as central to development as the fight against absolute poverty was when I and others drafted the original goals. But if there is wide agreement that inequality now poses a direct threat to the stability and health of societies, there is less agreement about what to do about it.